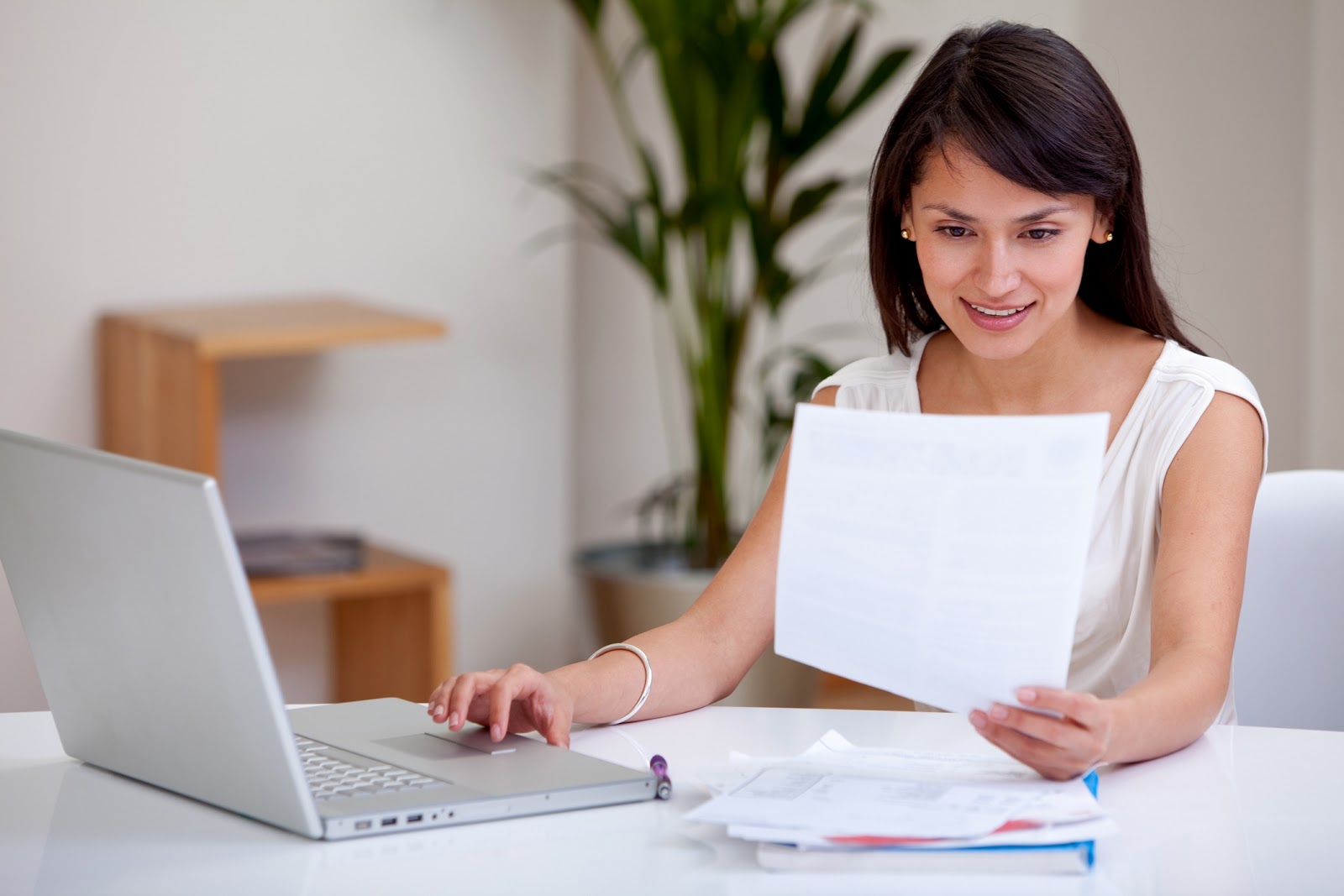 If you're starting your own business you know the biggest step is writing your business plan, and part of that plan outlines how you'll be setting up your office. If you're working out of your home that may be a corner of the living room or a separate room dedicated to your enterprise, but either way you'll need equipment. While every business is different there are certain key components you can't do without, sohere are some guidelines to get you started.
First of all, if you'll have clients in your home office you'll need to keep it separate from the rest of your home. Ideally, this means your home office will have it's own entrance and be private from the rest of the house. That works to your advantage several ways: first of all, you don't need strangers scoping out your home. Second, it shows a high level of professionalism, and you want your potential customers to see you as successful. Third, it will keep you away from household distractions.
To look professional for your clients you should have some basic furniture. The National Business Furniture website has a great selection of styles so can choose what design works best for your business. You'll need a desk and office chair to work from as well as two or three chairs for prospective clients.
A combined printer stand and file cabinet will work well if you're short on room, and if you're not add a bookcase or other office piece so the room doesn't look too empty. If you have a waiting room for your customers you'll want to have a couple of chairs there, too as well as a table to hold magazines. A side table will be handy if you plan to offer coffee to your potential clients.
While this is just the basics you can get many more ideas on websites dedicated to your specific type of business. You can also use a National Business Furniture coupon to save money when you're ready to order your home office furniture.
Good luck on your new venture!